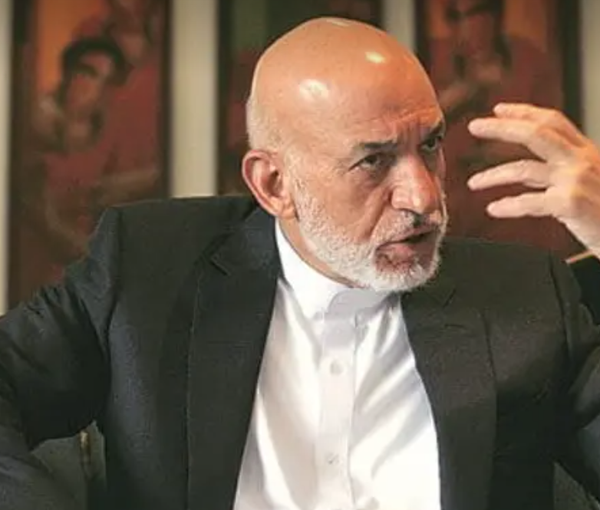 Need Power-Sharing in Afghanistan, Says Karzai
Former president Hamid Karzai believes that power-sharing is needed in Afghanistan.
The office of Karzai told Afghanistan International that the former president's statements were distorted by Al-Arabiya TV, stressing that "he did not say that there is no need to share power".
Al-Arabiya TV quoted Hamid Karzai on Tuesday, July 5th , as saying that if the Taliban government is accepted by the people, there is no need to share power.
The former Afghan president's statement was republished by Afghanistan International, quoting Al-Arabiya, which received widespread reactions. Karzai's office said that it has sent a letter to Al-Arabiya TV to correct its report.
The former president of Afghanistan, who is allegedly under house arrest by the Taliban, has repeatedly insisted on holding a Loya Jirga in the past few months.
Mr. Karzai says that a national dialogue is needed to resolve the Afghan crisis.