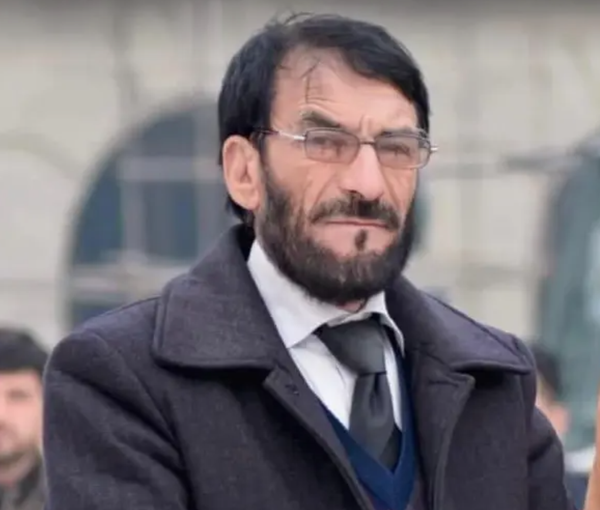 Taliban Arrests Former Spokesperson of Ghor Province Governor
Local sources in Ghor province said that Taliban arrested Abdul Hai Khatibi, former Ghor province governor's spokesperson, on Sunday.
According to the sources, Khatibi was arrested along with another person from his house.
Taliban has not yet commented on the issue.
Abdul Hai Khatibi had served as the spokesperson for the Ghor province governor for several years and had retired recently.
Taliban had announced general amnesty for former government employees when they took power in Kabul in 2021. However, according to reports by human rights organizations, hundreds of employees in the former government, especially security officials, have been murdered or have disappeared.