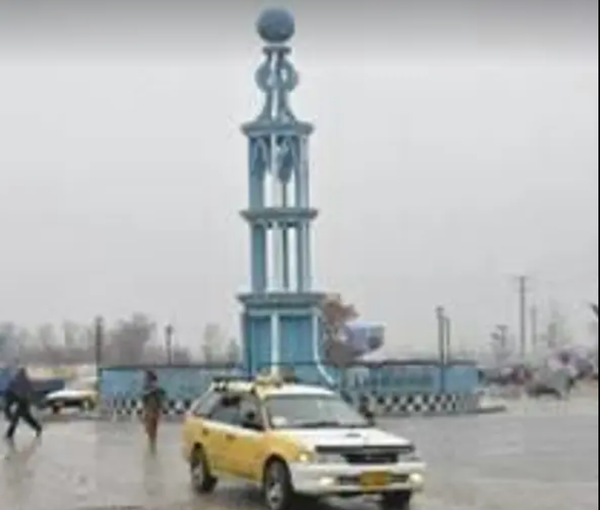 Four Shia Bakers killed In Logar Province
Local sources in Logar said that four members of a Shia family were killed at their bakery shop by unidentified armed men in Pul Alam, the city center of Logar province on Wednesday night.
A local shopkeeper told Afghanistan International that the dead included three brothers and another relative.
The shopkeeper added that the killed people were residents of Khushi district and were members of the Shiite community. It is said that these people had no personal enmity.
So far, no group or individual has taken responsibility for this killing, and Taliban officials have not commented on the murder.
Earlier, Islamic State-Khorasan (IS-K) had taken responsibility for attacks against Afghanistan's Shia community members in various provinces, including the capital Kabul.