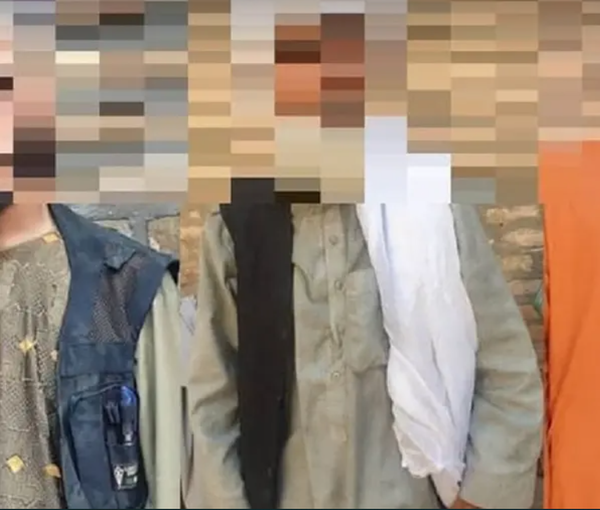 Man Who Sold His Mother Arrested in Herat, Says Taliban
The Taliban Police Command in Herat arrested a person who sold his mother for 450,000 Afghanis.
The Taliban stated that the man had sold a "married woman" in cooperation with two others.
Taliban stressed that the suspects had been arrested from Mir Dawood Gate in Herat city. According to the Taliban, the accused have confessed to their crimes.
After the Taliban took control of Afghanistan, there have been various reports of some citizens selling their children due to poverty.
In March, the Washington Post reported about two cases wherein the families in Afghanistan were forced to sell their daughters because of hunger.