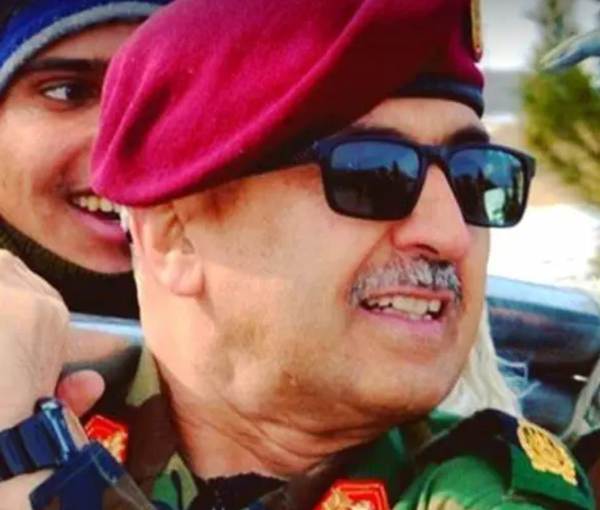 Al-Qaeda Training Camps Increase Ten-Fold in Afghanistan, Says Afghan Military Commander
A former military leader had claimed that al-Qaeda training camps in Afghanistan have increased 10-fold in comparison to 2001.
General Farid Ahmadi, commander of Special Forces of National Army of previous government said that al-Qaeda has a stronger presence in Afghanistan.
According to Ahmadi, in some provinces, the former police and army camps, which had been built with American funds, are currently used as the joint educational center of al-Qaeda.
Earlier, Bill Roggio, the editor of Long War Journal had said that in Afghanistan and globally, al-Qaeda has a stronger position as compared to the era before 9/11. He had added that the terror organisation had only one major base in Afghanistan before 2001, but now it has bases all over the Middle East and Africa.
American officials had previously spoken about the possibility of the revival of al-Qaeda in Afghanistan. In recent weeks, several American officials said that killing of Ayman al-Zawahiri, the leader of al-Qaeda in the heart of Kabul, has confirmed doubts about the strong ties between the Taliban and al-Qaeda.
On Thursday, Taliban spokesperson Zabihullah Mujahid confirmed the presence of unmanned aircraft in the skies of Afghanistan in a press conference and said that this aircraft belongs to the US Air Force.
The spokesperson of the Taliban said that the group considers the US drones in Afghanistan air space as a continuity of "American aggression on Afghanistan" and stressed that the leaders of the group have raised this issue with American representatives.
It seems that the US military is now more focused on over-the-horizon counterterrorism operations in Afghanistan with a focus on the al-Qaeda group.