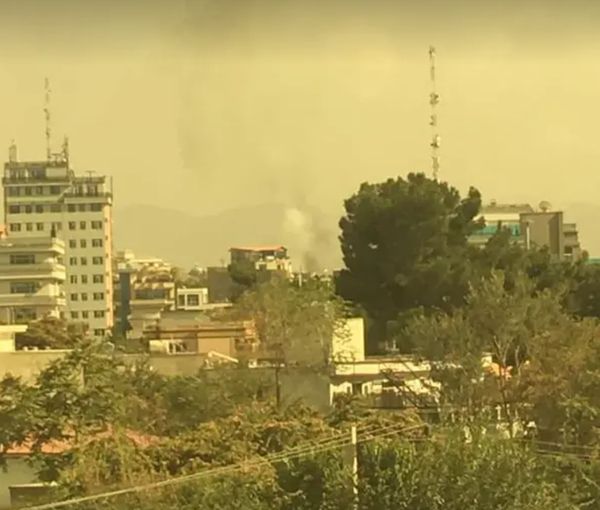 Explosion Rocks Kabul City
Local sources reported an explosion in Kabul city. Sources said that the explosion has been heard near the Wazir Akbar Khan area in district 10 of the city.
Some sources said that the explosion took place in the Grand Mosque of Wazir Akbar Khan area.
So far, no further details are available on the casualties or the target of the explosion.