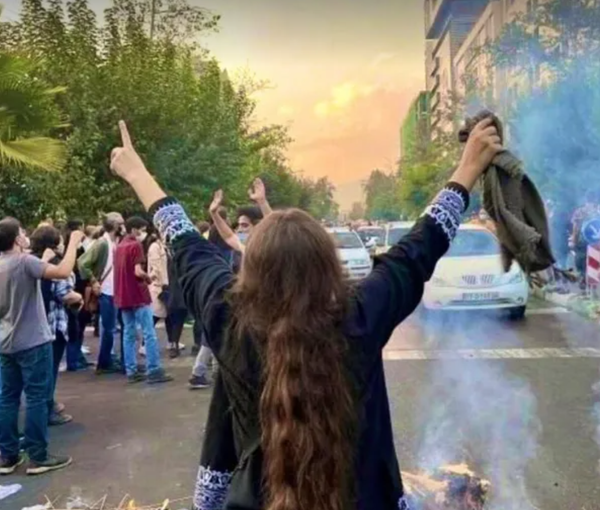 Women At Forefront of Fight Against Religious Extremism in Iran, Afghanistan, Says Nabil
Rahmatullah Nabil, former Afghan intelligence chief, said that women are leading the fight against religious and sectarian extremism in both Afghanistan and Iran.
Nabil added that in the past year, the Taliban have stood against "women, life and freedom" in Afghanistan.
Women, life, and freedom is the famous slogan of the popular movement which had started in Iran after the Iranian girl Mehsa Amini had been killed in the custody of the morality police of Iran.
The nationwide uprising against the Islamic Republic regime, which started after the murder of Amini across Iranian cities, continued on Sunday evening.
Nabil on Twitter added, "This time, the youth, especially the women of Iran, targeted the Iranian mullahs' regime, which originates from religious extremism."