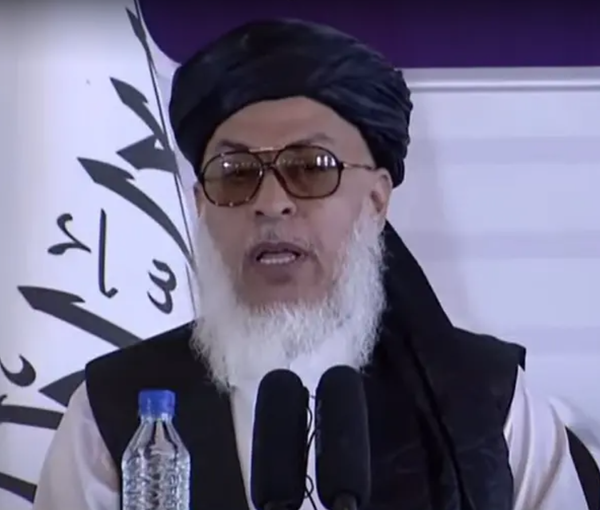 No Religious Reason To Deprive Girls of Education, Says Taliban's Stanikzai
Sher Mohammad Abbas Stanikzai, Taliban's Deputy Foreign Minister, has said that no one has a religious reason which can justify depriving girls of education.
Stanikzai said on Tuesday that education is obligatory for men and women and schools must be reopened for Afghan girls.
The Taliban Deputy Foreign Minister added, "As soon as possible, education will be provided and the gates of schools will be opened for everyone." Stanikzai urged the Taliban not to discriminate in disseminating education.
He stressed that in order to ensure justice and national unity, education should be provided to everyone.
The Taliban official added that depriving Afghan girls of education increases the rifts between the Taliban and Afghan citizens.
He asked the officials of the Taliban's Ministry of Education to resolve issues that have caused the school gates to remain closed for girls.
As per reports, the Taliban leaders have difference of opinion regarding the education of girls in high schools. It has been reported that Nurullah Munir, the former minister of education of the Taliban, was dismissed because of his views in favour of the opening of girls' high schools in Afghanistan.