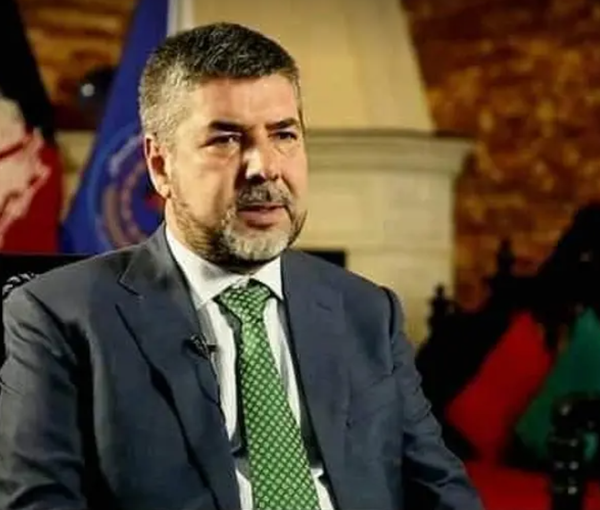 Export of "Islamic Revolution" Disastrous for Afghanistan, Says Former Spy Chief
Rahmatullah Nabil, the former Afghan intelligence chief, has criticised the "intervention" of Afghanistan's neighbours in the internal affairs of the country and called them "disastrous".
Nabil added that Afghans are aware who had exported the "Islamic Revolution" and harboured the enemies of Afghanistan.
The former Afghan intelligence chief recently supported the demonstrations of Iranian women with the slogan "Women, Life, Freedom".
He said that in both Afghanistan and Iran, women lead the fight against religious and sectarian extremism.
The recent stance of Nabil has been met with reactions from Iranian foreign ministry official Rasul Mousavi.
In response to these statements of Nabil, Mousavi said on Twitter, "The failure to recognise the main enemy and the inability to prioritise national interests is the main reason for the downfall of Afghanistan's political regimes."
Nabil, however, has replied to Mousavi's remarks and stated that the emotional views of Afghanistan leaders towards its neighbouring countries have been a grave mistake.
According to Nabil, Afghan leaders have been deceived by common religion, culture, and language when they looked at the enemies and friends in the region.