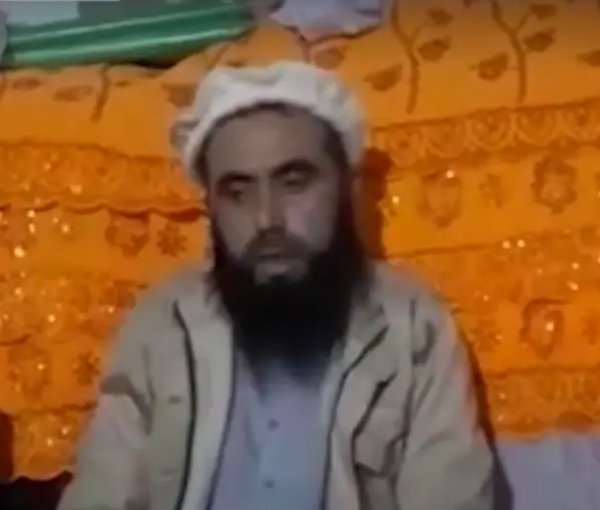 Shekay District in Badakhshan Not Under NRF Control, But Local Taliban Officials Captured
Sources close to the National Resistance Front (NRF) said that Shekay district of Badkhashan province had not fallen to the NRF forces but added that the forces had arrested local Taliban officials.
The Taliban district chief and his deputy were among the captives of the NRF.
Earlier, NRF officials had claimed that they had captured Shekay district and arrested its local officials.
However, Afghanistan International sources confirmed that NRF forces ambushed the district officials on Monday night and arrested them.
The sources said that NRF forces had transferred the captured Taliban local officials to "Dargak" area and released them after two hours.
Meanwhile, a video which had been published on social media on Monday night showed that Mawlawi Akram, the Taliban district governor for Shekay district of Badakhshan province, had been held captive by the NRF forces.
Mawlawi Akram said that the NRF forces had not treated him inappropriately.
On the other hand, NRF forces had been heard in the video confirming that they would release Mawlawi Akram and all the Taliban prisoners without any harm.
On Monday evening, conflicting news about the fall of Shekay district had been published on social media.
Sibghatullah Ahmadi, the spokesperson of the National Resistance Front of Afghanistan, announced on his official Twitter account that Shekay district had been captured by the NRF forces.
However, Abdul Nafi Takor, the spokesperson of the Taliban's Ministry of Interior, immediately reacted to the news and denied the claims that Taliban forces had fled the area.