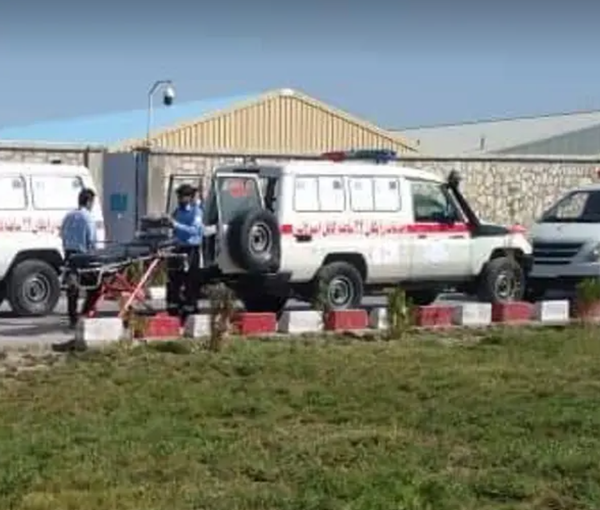 Explosion Rocks Taliban's Ministry of Interior, Say Sources in Kabul
Sources reported an explosion from the Taliban's Ministry of Interior in Kabul.
A Taliban official, who spoke on the condition of anonymity, confirmed the explosion and said that it reportedly took place during prayers at the ministry.
Eyewitnesses told Afghanistan International that many Taliban officials had been present inside the Interior Ministry's Mosque at the time of the blast.
So far, there are no details about the nature of the explosion and the possible casualties from this incident.
According to the photos published on social media, ambulances can be seen inside the Taliban's Ministry of Interior.
The Taliban have not officially reacted to the reports.