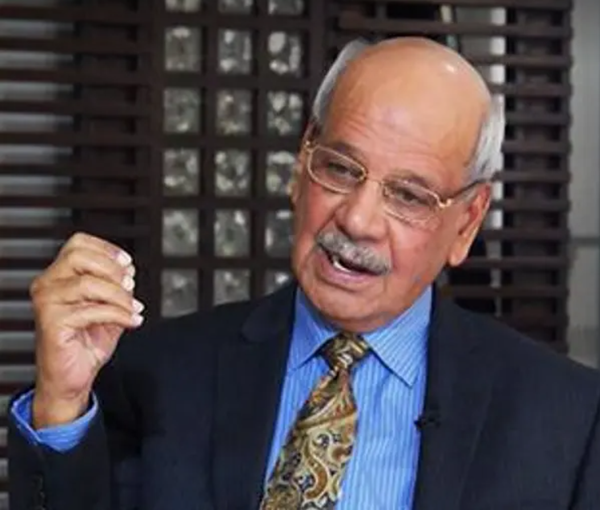 Was Sure Ghani Would Flee Afghanistan, Says Former ISI Chief
Asad Durrani former Inter-Services Intelligence (ISI) chief said that he was sure that former Afghan President Ashraf Ghani would flee the country or would be executed in Afghanistan.
Durrani added that "Taliban is a hundred times better than Ghani's government."
According to the former Pakistan intelligence chief, the survival of Ghani's government for many years was a miracle.
The former head of ISI had previously predicted that Ashraf Ghani will not play any role in the future of Afghanistan.
Ashraf Ghani fled Afghanistan on August 15, 2021, before the Taliban had even entered Kabul and the International forces withdrawal was underway.
Afghanistan International's full interview with Asad Durrani will be aired on October 12, 2022.