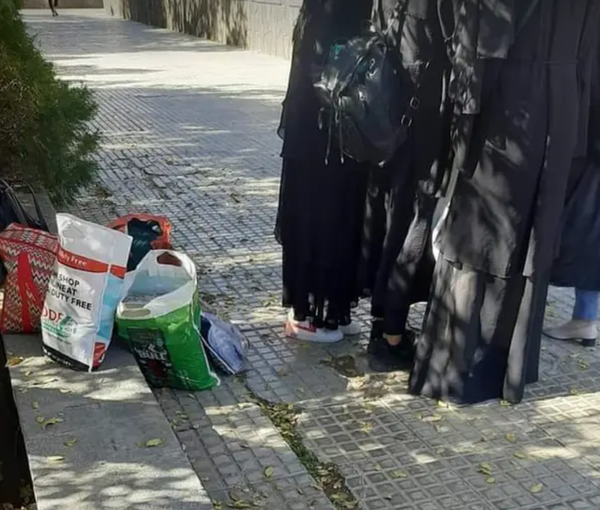 Taliban Tight-Lipped on Expulsion of Hazara Female University Students In Kabul
Taliban prevented a demonstration of Hazara female university students against the Hazara genocide at Kabul University.
To add to their misery, Taliban expelled several other Hazara female students from Kabul University and its dormitory, sources told Afghanistan International.
These students had been dismissed last week for what the Taliban has called disorder and revelation of the poisoning incident of the dormitory of Kabul University.
Among the expelled students are several Hazara girls who had participated in a demonstration against Hazara killings and the suicide attack at the Kaj educational center in Western Kabul.
After the demonstrations in a couple of universities across Afghanistan, several girls had been poisoned in the dormitory of Kabul University. Sources had said that the Taliban members served poisoned food to the dormitory students to prevent the protest of Kabul University female students.
Taliban officials had denied that the girls had food poisoning and had said that they were sick. So far, Taliban officials have not commented on the expulsion of Hazara female students from Kabul University.