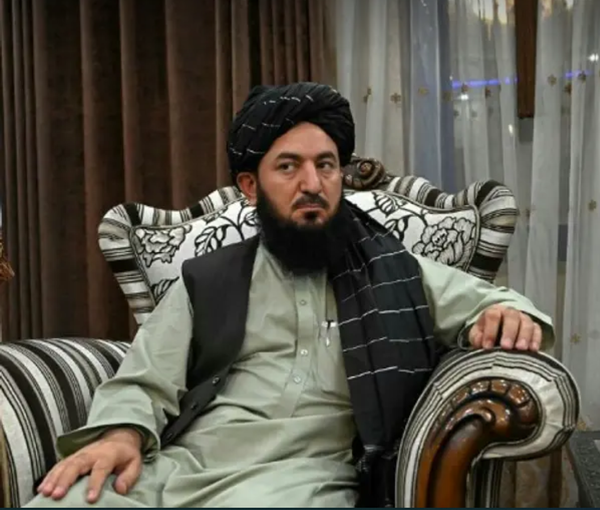 Taliban Trying To Keep Separation of Uzbek Commander Ayubi From Group Under Wraps
Taliban is trying to keep the incident of the separation of their leading Uzbek commander Salahuddin Ayubi from the group, a secret, sources confirmed to Afghanistan International.
They said that the group has published an old audio tape attributed to Ayubi in which he has been heard denying his separation from the Taliban.
Sources close to Ayubi said that he had left Kabul for Faryab province in the north. These sources confirmed to Afghanistan International that the prominent Uzbek commander cut ties with the group due to his dissatisfaction with Taliban's polices about the participation of Uzbeks in the government.
Ayubi is one of the senior commanders of Uzbek origin of the Taliban who entered the presidential palace after Ashraf Ghani fled Afghanistan on August 15, 2021.
The Taliban have always denied internal differences within their group.
However, not long ago, Makhdoom Alem, another senior Uzbek Taliban in northern Afghanistan, was detained by the Taliban. At that time, the dismissal of Alem caused widespread protests in Faryab.