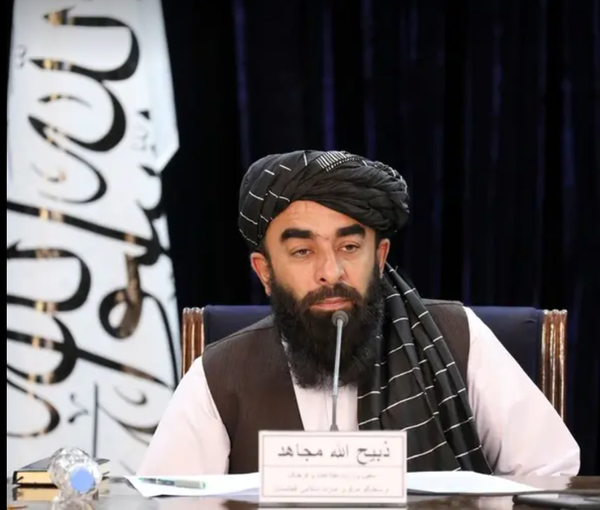 Formation of Post-Interim Government Depends on Constitution, Parliament, Says Taliban
Taliban spokesman Zabihullah Mujahid said that the group needs more time to transition from an interim cabinet.
Mujahid told TOLONews that the formation of an official government will be delayed until more stability comes in and the constitution and parliament has been formed.
Earlier, the Taliban's Ministry of Justice had said that Afghanistan does not need a constitution. The Taliban spokesperson, however, said, "Formation of the official cabinet needs time, the constitution has not been settled, the parliament has not been formed, Afghans who live outside the country have not returned until now. These are the pillars of the system, whenever they are settled, the interim government will end."
Taliban officials have usually said that they need more time to decide on some issues that they have opposed in the past. Among other things, the reopening of secondary and high schools for girls has been constantly postponed during the first year of the group's reign in Afghanistan.
During their rule in Afghanistan in the 1990s, the Taliban had banned education for girls across Afghanistan.
Mujahid did not explain more about the formation of the new constitution and parliament. Previously, however, the Taliban officials were less willing to express their opinion on important issues such as holding elections and forming the parliament.
Abdul Karim Haidar, the deputy minister of justice of the Taliban, had said in a press conference that Afghanistan does not need a constitution. He had also denied the grounds for political parties under the Taliban regime.