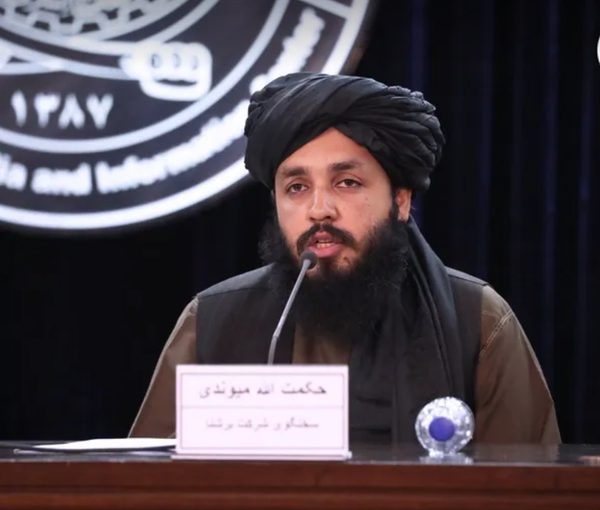 DABS, Taliban Intelligence Agency Collect Debt Worth 681 Million Afghani
Da Afghanistan Breshna Sherkat (DABS) announced that the company has collected debt worth 681 million Afghani from customers.
DABS spokesman Hekmatullah Maiwandi added that the debt has been retrieved from strongmen and companies with the help of Taliban's intelligence agency.
According to Maiwandi, a commission comprising representatives of the Taliban's Ministries of Defense and Interior affairs and the General Directorate of Intelligence has been established to retrieve the debt amount from its DABS customers.
According to the DABS spokesperson, the Taliban Prime Minister had ordered the formation of the commission.
Maiwandi said that the over 680 million Afghani debt has been collected from Kabul and other provinces of Afghanistan.