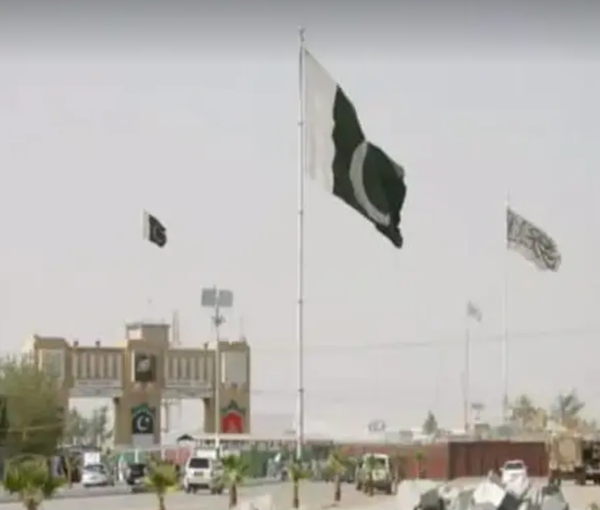 Spin Boldak Border Crossing Closes After Taliban-Pakistan Clashes
Local sources in Kandahar province said that the Taliban and Pakistani border forces had been engaged in an intense gun battle at the Spin Boldak border.
The exchange of fire that took place on Thursday has left one dead and seven wounded, including three Taliban members.
The Spin-Boldak border of Afghanistan and Pakistan has been closed after the clashes, the sources told Afghanistan International.
Sources said that Pakistani forces first fired at the Taliban post, which lasted around 30 minutes.
A source said that after this conflict, Pakistani forces fired two mortars at the border areas of Spin Boldak, and one of these mortars hit a residential neighborhood in the Nawe Qali area.
The Taliban and Pakistani authorities have not commented on the clashes so far. After the Taliban's takeover of Afghanistan on August 15, 2021, several clashes of border forces of the group with the Pakistani soldiers have been reported.
Local sources said that after the clash, the Taliban governor in Kandahar visited the border area of Spin Boldak to discuss the matter with the Pakistani border officials.