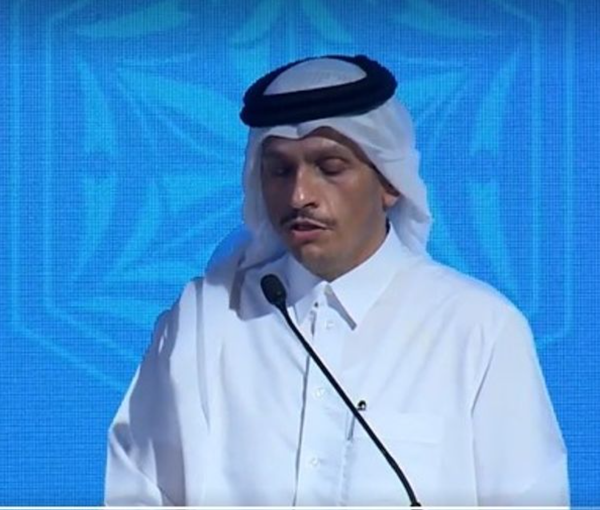 Doha Reaffirms Commitment of Support for Afghan Citizens
The Qatari Foreign Minister, Mohammed bin Abdulrahman, announced that Doha is committed to humanitarian support for the people of Afghanistan.
He said that a bright future must be built for the current and next generation of Afghanistan, without discrimination and exclusion.
Bin Abdulrahman emphasised on the support for peaceful coexistence among all citizens of Afghanistan.
The government of Qatar hosted the Afghan peace talks between the US, the Taliban, and the Afghan government until the collapse of Kabul on August 15, 2021.
Qatar continues to play a role as a mediator between the Taliban and Western countries. Many of the Western embassies, including the US and British missions, continue to operate from Qatar after the fall of Kabul.