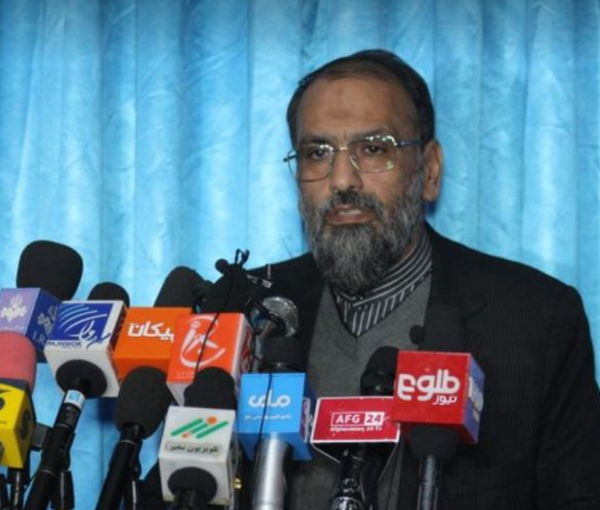 Iranian Official Assures Taliban of No Threats from Iran to Afghanistan
Hassan Mortazavi, Iran's deputy ambassador in Kabul said that no threats have been posed to Afghanistan from Iranian territory.
According to Bakhtar News Agency, during his visit to Mazar-e-Sharif city Mortazavi added that Tehran supports Afghanistan to the best of its ability.
Iran is one of the few countries whose embassy continued to operate after the takeover of Afghanistan by the Taliban.
Taliban enjoys close relations with Tehran and Taliban officials have continuously visited the country in the past one year. However, sometimes border tensions have arisen between the Taliban and Iranian border guards.
The Taliban reign in Afghanistan has caused many countries, especially the Central Asian states, and Afghanistan's neighbours, to worry about threats that could emerge from Afghanistan.
Several countries have so far cautioned that the presence of foreign terrorist groups in Afghanistan will endanger regional stability.