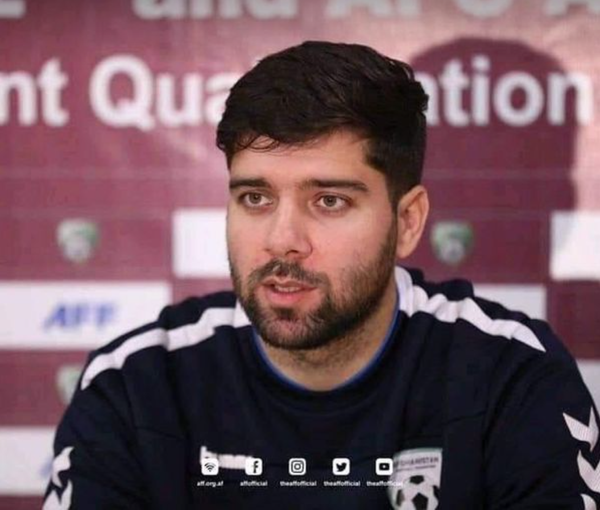 Taliban Detain Afghanistan National Football Team Coach's Father
Sources said that Taliban officials have arrested Gholam Mohammad Dastgir, the father of Anoosh Dastgir, the coach of Afghanistan national football team.
Dastgir had been arrested on October 28 on charges of cooperating with the National Resistance Front in Parwan province.
The Taliban have not discussed the matter so far.
Sources added that Dastgir has been active as an elder in Jabal Seraj district for five years and had never maintained political connections.
Dastgir also has been a Dutch citizen and it is said that he had recently returned to Afghanistan.
International rights groups have reported extensively on detentions, torture, and beating of civilians by the Taliban in the past year.
Most of these detentions have taken place in the provinces of Panjshir, Parwan, Takhar, and Baghlan. These are the strongholds of NRF forces in northern Afghanistan.