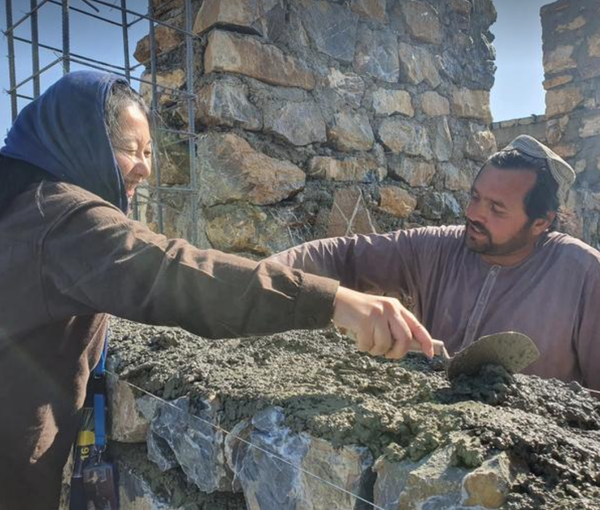 United Nations Builds 1,000 Houses for Earthquake Victims in Paktika
The United Nations High Commissioner for Refugees (UNHCR) announced that it has built 1,000 houses for more than 8,000 earthquake victims in Barmal district of Paktika province.
UNHCR said on Thursday that houses would be handed over before snow isolates the remote area.
In June 2022, a 5.9-magnitude earthquake struck the southeastern region of Afghanistan devasting Paktika and Khost provinces.
According to official statistics from the Taliban, more than a thousand people had died in the earthquake and thousands of houses had been destroyed in eastern provinces.