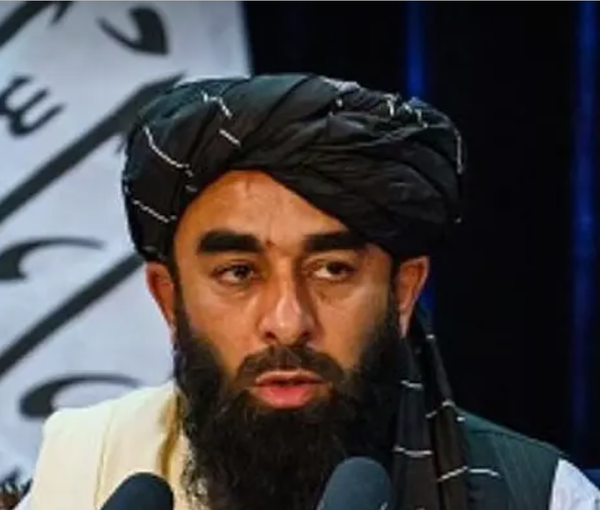 Rights Activists Receive Instructions from Abroad, Says Taliban Spokesperson
Taliban spokesperson, Zabihullah Mujahid, has said that the women's rights activists receive orders from outside Afghanistan.
Mujahid alleged that the women protesters hold demonstrations to increase the trust deficit among the people.
According to the Taliban's spokesperson, arbitrary protests are not allowed across the country.
On Thursday, the Taliban detained women rights activist Zarifa Yaqoobi and several others, who wanted to announce the formation of the "Afghan Women's Movement for Equality".
Sources told Afghanistan International that the Taliban initially prevented the presser, but since the activists ignored the Taliban's orders, they were detained.
The United Nations, the Chargé d'Affaires of the US Embassy in Afghanistan, and the United Nations High Commissioner for Human Rights have called for the immediate release of Yaqoobi and her colleagues.