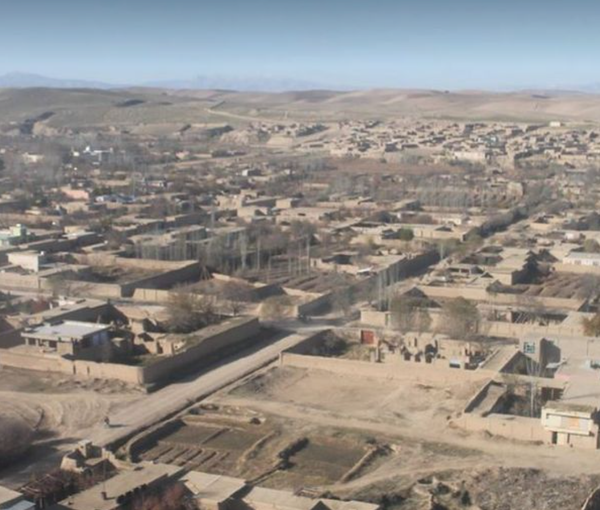 Afghan Man & Woman Found Dead in Sar-e-Pul Province
The Taliban officials in Sar-e-Pul province said that they have found the dead bodies of a woman and a man from two different locations in the province.
Bakhtar, the Taliban-controlled news agency, reported that the reason behind the woman's murder was "family disputes".
However, there have not been any explanations for the man's murder.
After the Taliban took over Afghanistan in August 2021, mysterious killings of men and women have increased across the country.
According to the findings of an Afghanistan International investigative report, between March to September 2022, 104 women had been killed or have committed suicide in Afghanistan.