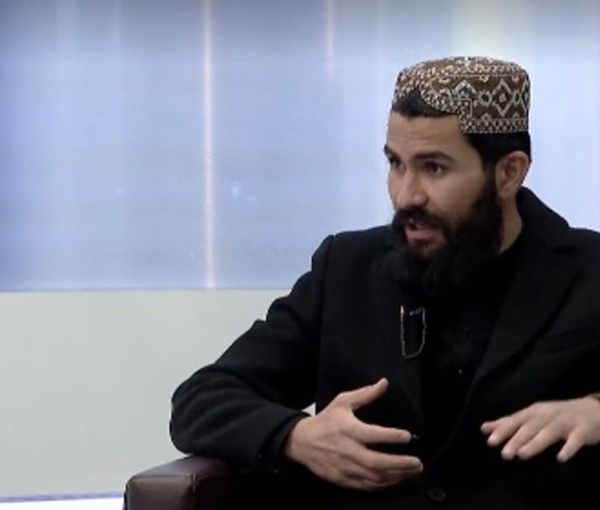 Afghan Citizens Should Install Security Cameras At Houses, Says Taliban
The Taliban has launched a surveillance programme, according to which, citizens in Kabul have to install security cameras at their homes.
Khalid Zadran, Taliban's Kabul police spokesman, said that more than 2,000 houses have installed security cameras in district 15 of Kabul.
District 15 is a Tajik-dominated area in Kabul where the Taliban first implemented their mandatory surveillance programme.
Many analysts believe that with widespread poverty affecting the people, most Afghan citizens in Kabul cannot afford to buy and install a security camera.
Zadran, however, said that installing security cameras is not mandatory.