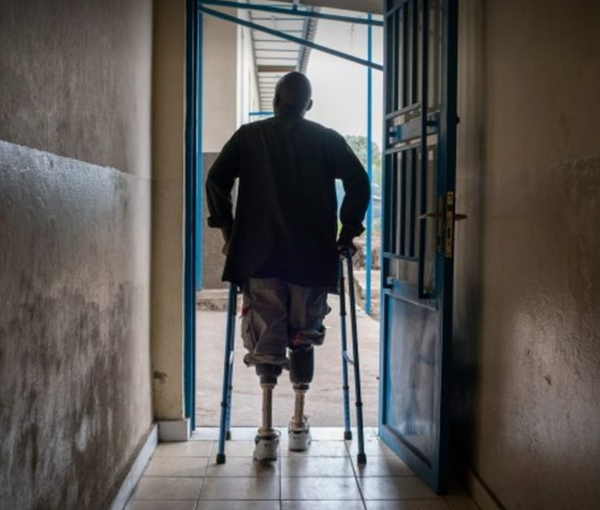 Thousands of Afghans Become Victims of Mines Annually, Says ICRC
The International Committee of the Red Cross (ICRC) announced that thousands of Afghans become victims of mines and unexploded ordnance every year.
ICRC Afghanistan has emphasised that it is vital to clear the country of the mines.
The United Nations Mine Action Service (UNMAS) had previously said that it would take at least 10 years to clear Afghanistan of mines.
UNMAS has also expressed concern about the increase in victims due to the explosion of mines and unexploded ordnance in Afghanistan.
The UN de-mining agency added that at least 50 million dollars are needed for mine clearance in Afghanistan.
The Taliban, who have been a driving factor in planting mines across Afghanistan in the past twenty years, have promised the United Nations that they will cooperate with the process of clearing the country of mines.