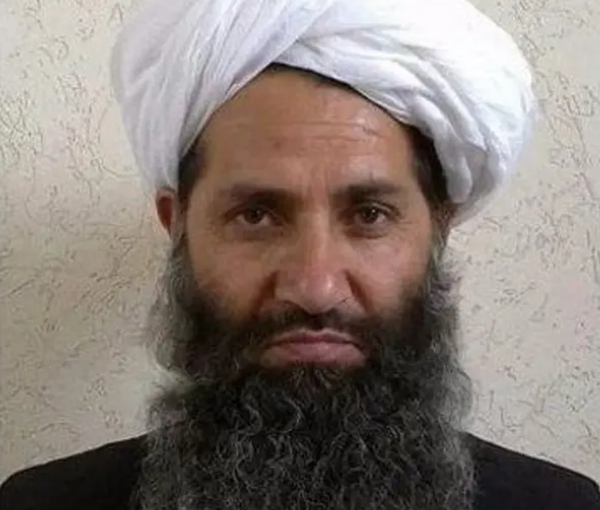 Taliban Leader Orders Full Implementation of Islamic Law in Afghanistan
Zabihullah Mujahid, the Taliban spokesperson, announced that the group's leader Mullah Hibatullah Akhundzada, has ordered judges to fully implement aspects of Islamic law.
Taliban leader's order includes implementing death sentences for those cases which fulfill the conditions.
Mujahid quoted Akhundzada as saying, "Those files in which all the sharia (Islamic law) conditions of hudud and qisas have been fulfilled, you are obliged to implement. This is the ruling of sharia, and my command, which is obligatory."
Hudud refers to offences which, under Islamic law, certain types of punishment are mandated, while qisas translates as "retaliation in kind" -- effectively an eye for an eye. Hudud crimes include adultery -- and falsely accusing someone of it -- drinking alcohol, theft, kidnapping and highway robbery, apostasy, and rebellion.
Qisas covers murder and deliberate injury, among other things, but also allows for the families of victims to accept compensation in lieu of punishment.
The Taliban spokesperson said that Akhundzada in a meeting with the judges of the group delivered the message. However, the Taliban have not released any document that proves the leader of the group is alive.
These statements attributed to Akhundzada come two days after the Taliban flogged 20 people on various charges in Taloqan city of Takhar province after the Friday prayers.
The Taliban accused four of these men and women of having affair and beat each of them with 30 lashes.
Seven other girls were also flogged for not observing the hijab required by the Taliban and roaming in the city's bazaar and nine other young men were flogged for accompanying these girls in the bazaar.