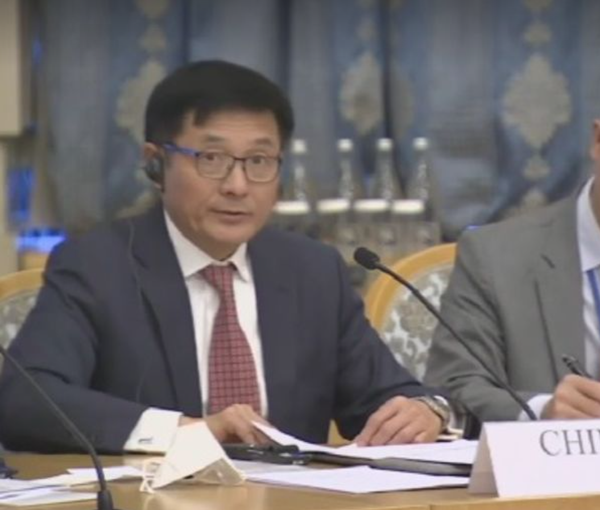 US Should Take Responsibility for Reconstruction of Afghanistan, Says Chinese Envoy
China's Special Envoy on Afghan Affairs, Yue Xiaoyong, urged the United States to take responsibility for the reconstruction of Afghanistan.
At the Moscow meeting, Xiaoyong also said that they should urge the United States to release the frozen assets of Afghanistan.
China, which enjoys close relations with the Taliban, believes that the United States' strategy in Afghanistan has failed.
The Chinese Special envoy also added, at the Moscow meeting, that the United States is the source of problems in Afghanistan.
At the Moscow meeting, representatives of Uzbekistan and Russia also demanded the release of Afghanistan's frozen funds.