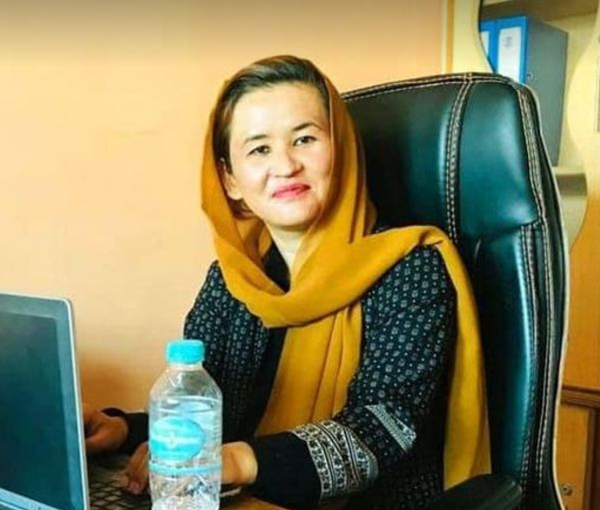 UN Human Rights Office Seeks Release of Afghan Women Rights Activists
The United Nations Human Rights Office has urged the Taliban to release women rights activist Zarifa Yaqoobi and her colleagues.
The office said on Friday that "silencing women and constraining their work does not affect them alone, and it impacts all of society".
Earlier, Human Rights Watch had emphasised that all Afghans have the right to freedom of assembly, speech, and opinion.
The Taliban arrested Zarifa Yaqoobi, a women's rights activist, and four of her colleagues during a press conference in Dasht-e-Barchi area of Kabul last month.
The activists were on the verge of announcing the formation of the "Afghan Women Movement for Equality".
Earlier, Amnesty International had also asked the Taliban to release these activists.
After the Taliban's military takeover of Afghanistan, women have continuously held protest rallies against the strict laws and policies of the group, but the Taliban's response has been arbitrary arrests and detentions.
Zabihullah Mujahid, the Taliban's spokesperson, had recently said that these activists receive orders from outside Afghanistan.