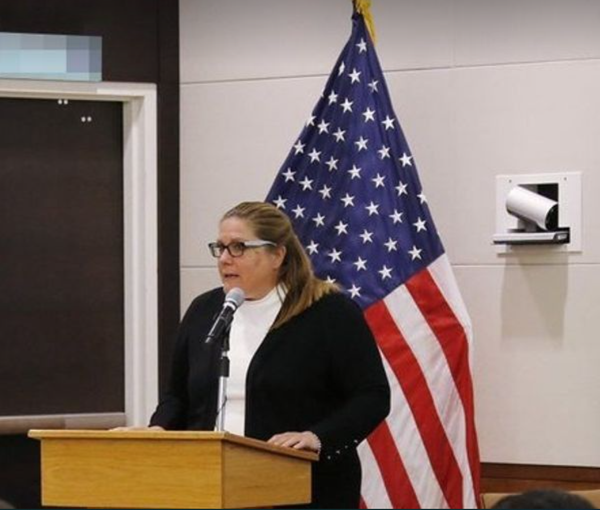 Decker Seeks Release of Afghan Activists, Says Arbitrary Detention Affects Stability
Karen Decker, Charge d'Affaires of the US embassy in Afghanistan, said that women who speak out about their rights do not threaten Afghanistan.
However, she added that arbitrary detentions do undermine stability of the country.
Decker demanded the release of human rights activist, Zarifa Yaqoobi and her colleagues.
Yaqoobi and her four colleagues had been arrested by the Taliban when they wanted to announce the formation of a new protest movement in Kabul.
Earlier, Richard Bennett, the UN Special Rapporteur on Human Rights for Afghanistan, had too, said that Yaqoobi and her four colleagues had been arbitrarily detained and must be released immediately.
Zabihullah Mujahid, the spokesperson of the Taliban, had earlier, accused the activists of "taking orders from outside Afghanistan".
The Taliban have recently increased the arrest of female protesters in Afghanistan.