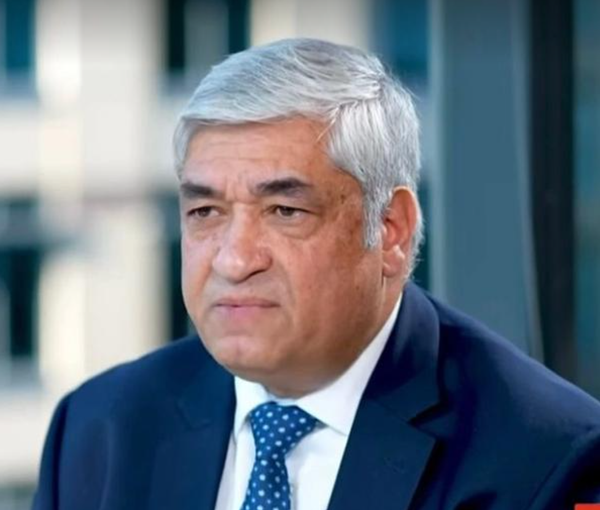 Former Afghan Attorney General Accuses Ghani of Releasing Dangerous Criminals
Farid Hamidi, the former Attorney General of Afghanistan, said that former President Ashraf Ghani, released dangerous criminals when he pardoned 5,000 Taliban prisoners in 2020.
He said that those criminals had been accused of drug trafficking, rape, and kidnapping.
According to Hamidi, the reason for the release of such criminals had been corruption at the high-level government bodies.
Ashraf Ghani had pardoned and released 5,000 Taliban prisoners to support the peace process in 2020.
In an exclusive interview with Afghanistan International, Hamidi said that among these 5,000 people, the presidential palace of Afghanistan released 700 dangerous criminals who were not members of the Taliban and should not have been included in the amnesty list.
He accused Ghani's government of bypassing the Afghan justice system in the case of big criminals like Anas Haqqani and releasing them through a political deal.
The previous Afghan government has been criticised extensively for its corruption cases and that is why Afghanistan has been on the list of the most corrupt governments in the world.