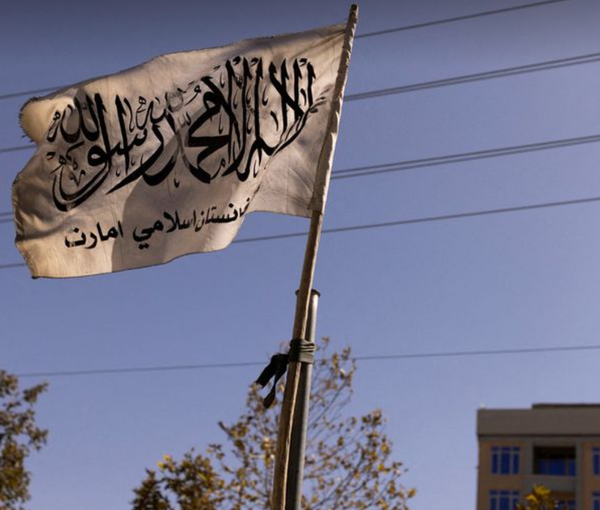 Taliban Flogs 21 Men & Women In Afghanistan, Again
The Taliban Supreme Court announced that the group has flogged another 15 men and six women in Kabul in public.
The Taliban flogged these people for various charges including sexual relations, theft, running away from home, and drinking alcohol.
Atiqullah Darwish, an official of the Taliban Supreme Court, said that punishment is a mercy in Islam.
After a decree attributed to Mullah Hibatullah Akhundzada, the Taliban leader, the group resumed punishments such as flogging and hand amputation.
In recent weeks, the Taliban flogged several Afghan citizens in Logar, Bamiyan and Takhar provinces on various charges.
Several countries have condemned the Taliban's resumption of punishments in public.
Earlier, the European Union Special Representative for Afghanistan had said that he was horrified by the public flogging of 14 men and women by the Taliban in Logar province.
The German embassy in Afghanistan also called the Taliban's flogging of people "a heinous violation of human dignity".
Human rights groups have asked the international community to consider the issue of human rights, especially women's rights, as a condition for ties with the Taliban.
The Taliban, however, have defended flogging in public and said that they act according to Sharia law.