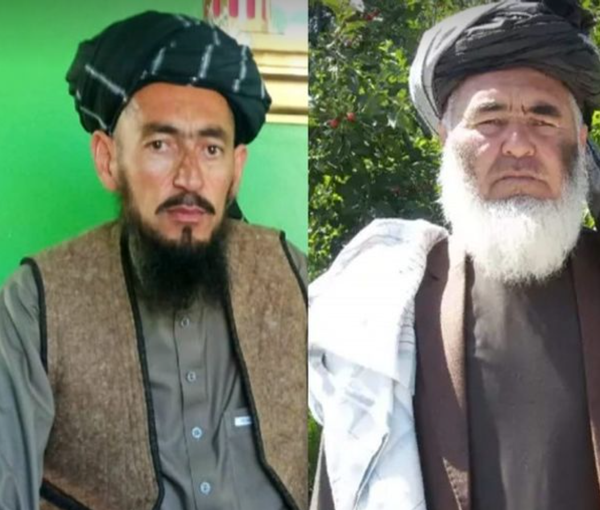 Taliban Hands Over Dead Bodies of Tribal Elder, His Son to Family in Ghor
After over two months in Taliban detention, the group has handed over the dead bodies of a tribal elder and his son to their families in Ghor province.
Ahmad Khan and his son Sharafuddin Rasouli had been arrested in Firozkoh city of Ghor about 70 days ago by the Taliban.
The family of the two said that they had no access to them when they were in detention and Taliban had told them that they had arrested Khan and Rasouli on the "orders of the Taliban leaders".
Rasouli's family told Afghanistan International on Saturday, that they were not allowed to visit or contact their detained family members.
According to this family, they contacted several different provincial offices of the Taliban often, but the group didn't respond to their queries about the fate of the tribal elder and his son.
According to the family, the Taliban first denied arresting the two, but after a while told them that the two are in Taliban detention.
The Taliban have not yet commented on the killing or arrest of the tribal elder and his son in Ghor province.