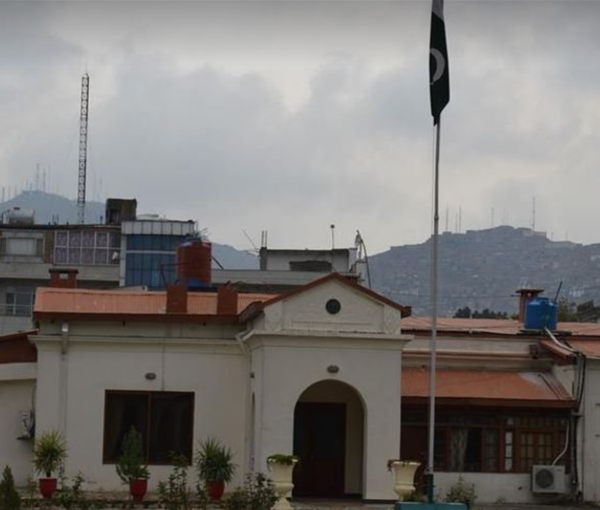 ISIS Member Orchestrated Attack on Pak Embassy with Insurgents, Says Taliban
Taliban spokesperson, Zabihullah Mujahid, announced that Friday's attack on the Pakistani embassy in Kabul has been carried out by a foreign citizen ISIS member, in collusion with the "insurgents".
Mujahid added that the attacker has been arrested.
However, he didn't elaborate more on Islamic State's collusion with the insurgents.
Mujahid stressed that there are circles that are trying to ruin relations between Afghanistan and Pakistan.
ISIS has claimed responsibility for the attack on the Pakistani embassy.
Earlier, the Taliban announced that they had arrested a suspect from a building near the Pakistani embassy.
Sources told Afghanistan International that a security guard at the Pakistani embassy in Kabul was injured in the attack.
The Taliban insists that Afghanistan is stable, and the ISIS group does not have a physical presence in the country. But after the Taliban's return to power in 2021, ISIS has taken responsibility for the deadliest attacks in Afghanistan.