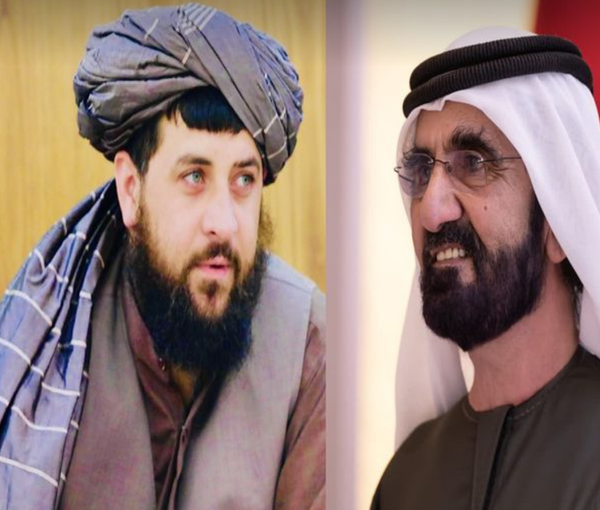 Taliban's Defense Minister Meets UAE PM
The Taliban's Ministry of Defense announced that Mawlawi Mohammad Yaqoob, the group's minister of defense, met the United Arab Emirates (UAE) Prime Minister Mohammed Bin Rashid Al Maktoum.
Both sides have discussed trade and the facilitation of business services for Afghans.
Yaqoob headed a delegation of Taliban officials to the United Arab Emirates.
He has held meetings with UAE officials, but more details of these meetings have not been published.
The Taliban Defense Minister has met with the Prime Minister of a country where most of the group's leaders are under United Nations (UN) sanctions and face travel bans.