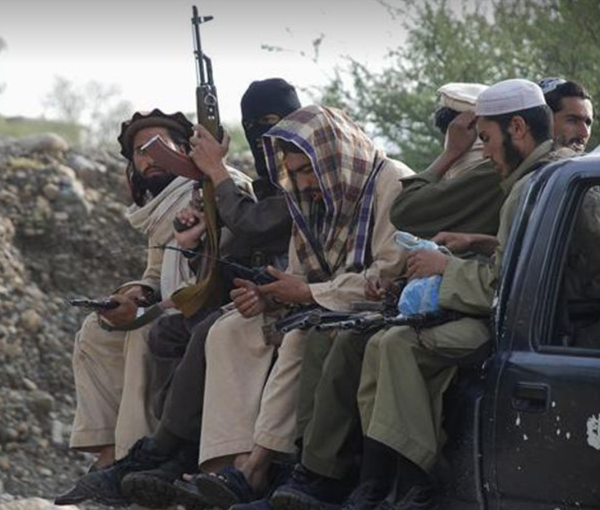 13 TTP Members Killed Over The Past Week, Says Pak Embassy in Kabul
Pakistan has killed 13 commanders and fighters of the Tahreek-e-Taliban Pakistan (TTP) over the past week, according to the Pakistan embassy in Kabul.
The embassy added that two Pakistani soldiers have been killed in the clashes too.
The embassy stressed that these TTP members have been killed after the group announced the end of the ceasefire.
The TTP has not reacted to the reports yet.
Last week, TTP announced the end of the months-long ceasefire between the group and Pakistan's security forces.
The group had said that it took the decision because Pakistani forces have targeted TTP fighters across the country.
The TTP has ordered its fighters to attack members of the armed forces of Pakistan all over the country.