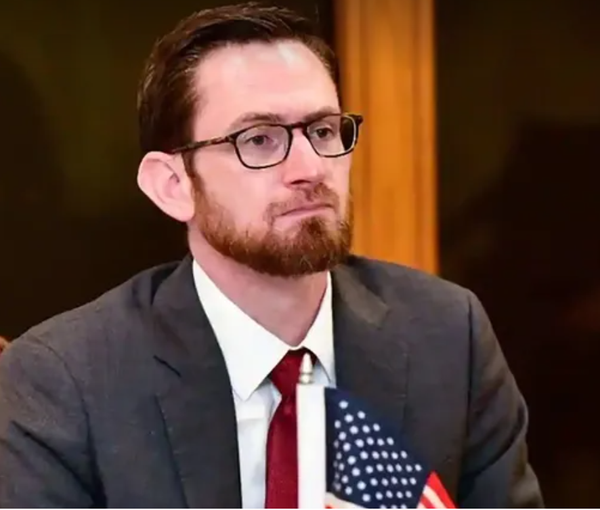 US Envoy Calls UAE Important Player For Growth In Afghan Trade
Thomas West, the US Special Envoy for Afghanistan, met officials of the United Arab Emirates (UAE) and discussed issues regarding Afghanistan.
West spoke about the rights of Afghans, economic stability, and terrorist threats emerging from Afghanistan with the UAE officials.
According to the US Special Representative, UAE is playing an important role and has been a long-time hub for Afghan businesses.
West added that the plan of encouraging policies to attract investment in Afghanistan was one of the other aspects of his talks with the UAE authorities.
In addition, West added that during his visits to the United Arab Emirates, the reopening of girls' schools in Afghanistan was also emphasised.
During his UAE visit, Thomas West met several Afghan politicians, and Taliban officials including Mullah Yaqoob Mujahid, the Taliban's defense minister.