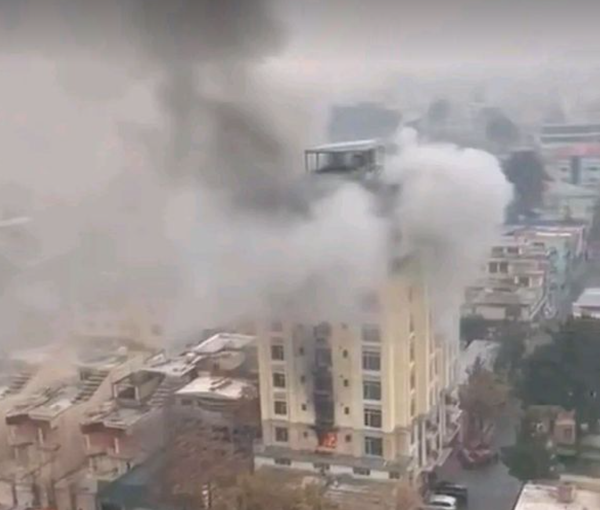 China Asks Citizens to Immediately Leave Afghanistan
A day after the deadly attack on a guest house of Chinese citizens in Kabul, China has asked its citizens to immediately leave Afghanistan.
Wang Wenbin, the Chinese foreign ministry spokesman, also confirmed that five Chinese citizens have been injured in the Kabul attack.
In a press conference, Wenbin said, "The Ministry of Foreign Affairs once again advises Chinese citizens and organisations to leave Afghanistan."
The spokesperson of the Chinese Foreign Ministry called the attack "catastrophic" and said that China was "deeply shaken".
Wenbin added that the Taliban have been asked to "spare no effort to search and rescue Chinese citizens, while at the same time it should launch a comprehensive investigation, severely punish the attackers, and seriously strengthening the protection of Chinese citizens and organisations in Afghanistan."
A Telegram channel belonging to the ISIS group has claimed responsibility for the attack on the guest house of Chinese citizens in Kabul.
Taliban spokesman Zabihullah Mujahid had announced on Monday that the attack ended with the death of three armed attackers. He said that two Chinese citizens who threw themselves out of the windows of the guest house had been injured.
However earlier, the Emergency Hospital had announced that they had received three dead and 18 wounded people from the scene.