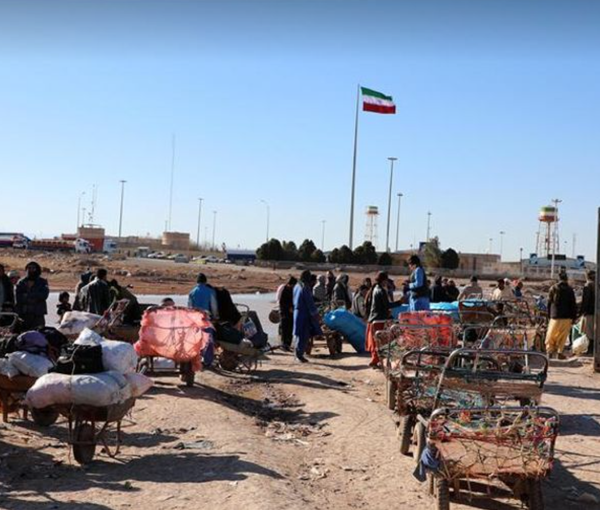 350,000 Afghan Migrants Deported to Afghanistan in 8 Months, Say Iranian Officials
Iran has deported about 350,000 illegal Afghan migrants to Afghanistan in the past eight months.
Ali Qasemi, Director of Foreign Nationals, and Immigrants of Razavi Khorasan province, added that around 500 foreign nationals have been arrested daily as "border trespassers".
Qasemi was addressing the Razavi Khorasan Commission for Foreign Nationals Affairs, which has been established in Mashhad city in the presence of the Iranian President's Special Representative for Afghanistan Affairs.
Qasemi said that about 1,500 Afghan citizens return to their country voluntarily on a daily basis through the Dougharoun border with Afghanistan.
According to Iranian media, before the collapse of the Islamic Republic of Afghanistan in August 2021, Razavi Khorasan province of seven million people, hosted 320,000 Afghan citizens with permits, passports, and identification cards.
According to published statistics, after the implementation of the Census plan, the number of Afghan immigrants living in Razavi Khorasan province increased by 180,000 this spring, and now the number of registered Afghans with legal documents has reached half a million in the province. It is said that 98% of these people live in Mashhad city.