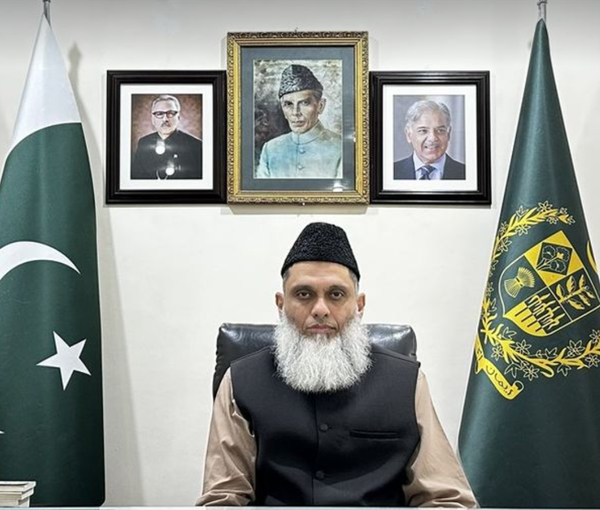 Envoy Will Not Return To Afghanistan Till Security Guaranteed, Says Pak Foreign Office
Pakistan announced that the country's chief of mission in Afghanistan, will not return to Kabul until security of its citizens has been ensured.
Pakistan's foreign ministry spokesperson said that Islamabad wants to ensure the security of its diplomats and its embassy in Kabul.
Obaid ur Rehman Nizamani, the chief of mission of Pakistan in Kabul had been targeted in Kabul on December 2 and is currently in Pakistan.
The Pakistani Express Tribune newspaper quoted the spokesperson of Pakistan's Foreign Ministry as saying, "Until security is guaranteed, he will stay here."
ISIS had claimed responsibility for the attack on the Pakistani embassy in Kabul and a week after the attack, it released pictures of the group's snipers, who targeted Nizamani.
However, Pakistani officials said that they would conduct an investigation into the perpetrators of the attack.
Hours after the attack, the Taliban had announced that they had arrested a suspect in connection with the attack. Earlier, the Pakistani embassy in Kabul announced that it will continue operations in Afghanistan.