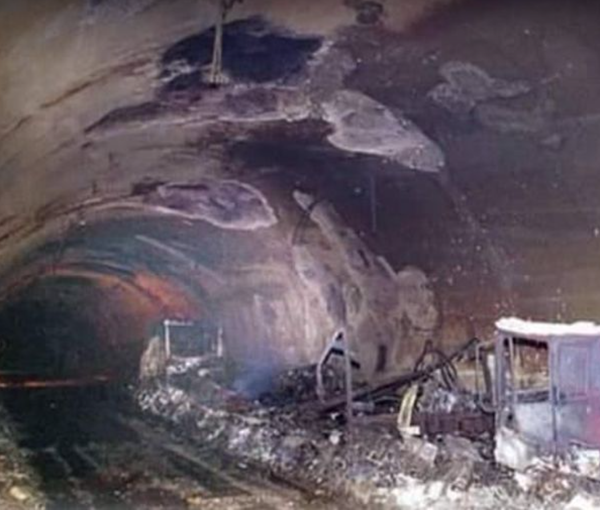 Taliban Announces Closure of Salang Highway Following Deadly Fire
Taliban announced the closure of the Salang Highway to traffic following two deadly fires on Monday.
Taliban officials said that the fire has been contained, but this highway remains closed to traffic in order to clear the area.
Officials from the ministry of public works of the Taliban urged people to avoid traveling through the northern route until further notice.
During the last two days, there have been two fires and explosions at the Salang tunnel, which connects northern Afghanistan to the capital Kabul.
The exact number of victims of these explosions is not available. However, the Taliban told the media on Sunday that at least 19 people have been killed and 32 others have been injured in the first explosion.
The number of casualties from the second explosion is not clear yet.