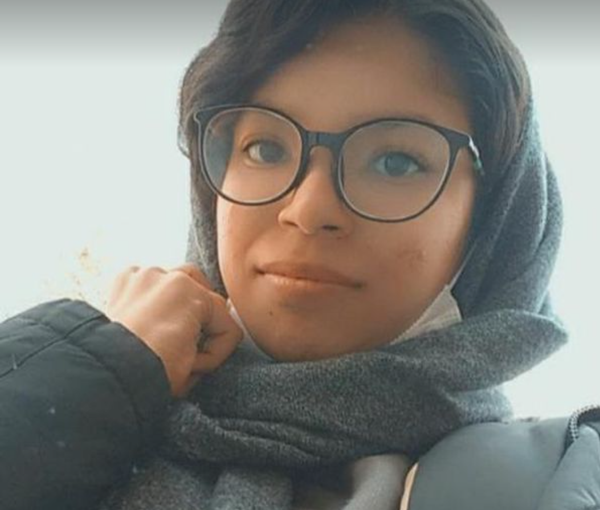 Afghan University Student Detained During Iran Protests Released
Afghan student, Sahra Rezaie, told Afghanistan International that she has been released from the Iranian government's detention.
Rezaie, a student at the journalism faculty of Allameh Tabataba'i University, had been detained on October 18 during the nationwide protests in Iran.
Earlier, she had confirmed her release through other web portals.