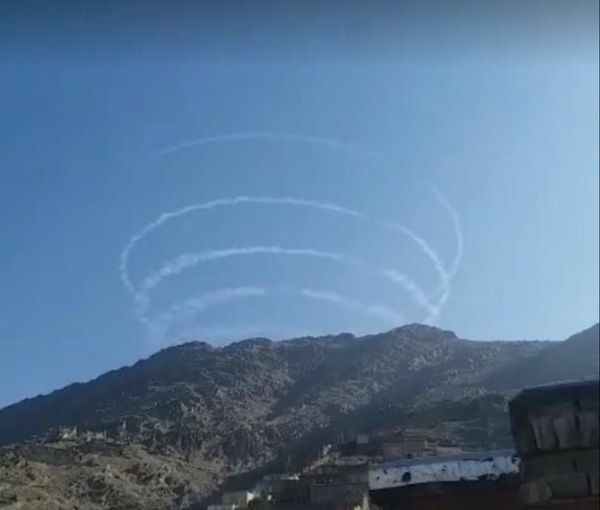 Residents Spot Drones In Kabul Sky on Friday
Sources in Kabul said that several drones have been spotted over the capital city on Friday. According to residents, patrolling by the drones continued for several hours.
No further information about the origin and mission of these drones has been revealed yet.
The Taliban has not reacted to these reports so far.
After the leader of al-Qaeda, Ayman al-Zawahiri had been killed in a US drone strike in Kabul earlier in 2022, the US Department of Defense announced that there are significant terrorist threats from Afghanistan.
Earlier, drones have been spotted in other provinces of Afghanistan too.