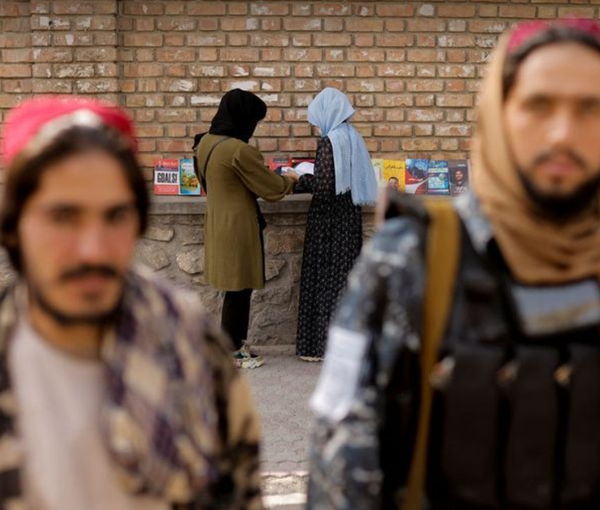 Don't Ignore Afghan Women's Challenges, Says Women Rights Group
The Afghan Women Coalition for Change condemned the Taliban's decision to ban higher education for girls and asked the international community not to ignore the problems of Afghan women under the "brutal regime of the Taliban".
The coalition added that Afghan women have been systemically removed from social life under the Taliban regime.
The women activists called on the international community to hold the Taliban accountable regarding women's issues in Afghanistan.
According to the statement, since the group's return to power in 2021, the Taliban leadership has issued more than 33 decrees "to restrict and punish women".
The coalition has emphasised that human rights and stability are undeniably linked in Afghanistan and the world cannot and should not, ignore the problems of Afghan women.
The coalition has asked the International Criminal Court to use its jurisdiction and bring the Taliban to justice for their "heinous crimes against women".