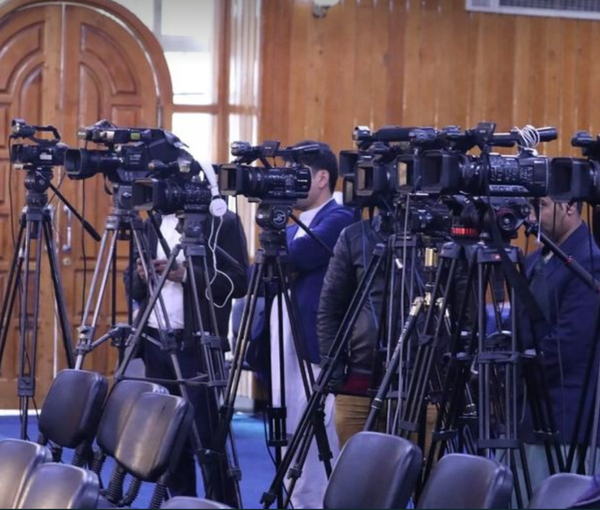 5 Afghan Journalists Disappear in 2022, Says Media Support Group
Nai, supporting independent media in Afghanistan, announced that five Afghan journalists have disappeared in 2022.
According to Nai, the disappearance of Afghan journalists in 2022 has been unprecedented in the past twenty years.
According to international human rights laws, forced disappearances in a systemic manner is considered a "crime against humanity".
Nai added that the organisation has recorded 132 cases of violence against journalists and media workers in Afghanistan in 2022. The organisation stressed that there has been a 17% decline in violence against the Afghan media community compared to last year when 159 cases of violence against journalists had been recorded.
However, Nai emphasised that the reduction of violence against journalists does not mean that Afghanistan is a safe country for journalists and media workers.
The media support organisation also announced that over the past year, hundreds of journalists and media workers have become unemployed, and around 50 percent of the TV stations, 48 percent of radio stations and print media, and 80 percent of online media groups have stopped operations in Afghanistan.