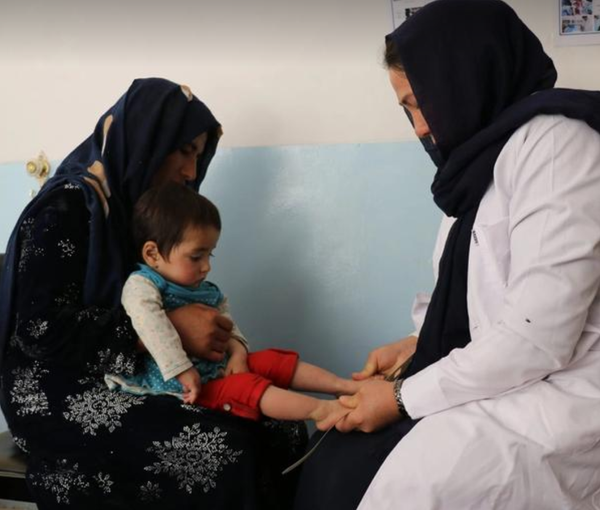 Ban on Women From Working Threatens Lives of Afghans, Says UN
United Nations Office for the Coordination of Humanitarian Affairs (OCHA) announced that the ban on women working for humanitarian organisations is an immediate threat to the lives of Afghan people.
OCHA said that over 28 million people need support to survive in Afghanistan.
OCHA stressed that Afghanistan is facing the risk of famine, economic stagnation, and poverty.
After the Taliban leader issued a decree that banned Afghan women from working in non-governmental organisations, many international humanitarian organisations stopped operations in Afghanistan.
Aid agencies said that they are unable to continue providing aid in Afghanistan without their female colleagues.
The Taliban also insisted on their position regarding the prohibition of women's work and said that this decision was made based on Islamic Sharia laws.