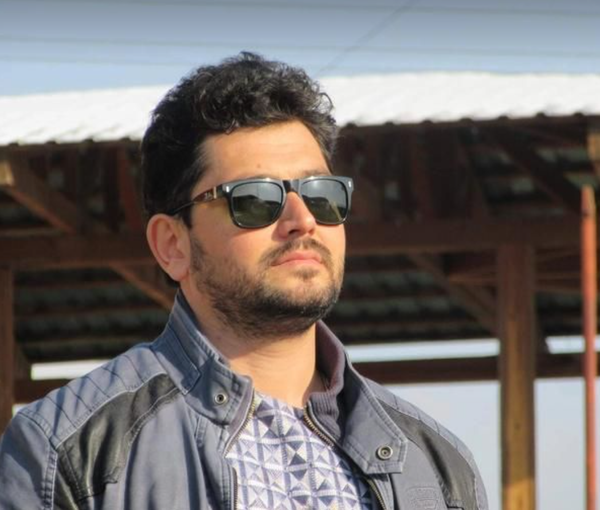 Journalist Faizullah Faizbakhsh Released From Taliban Detention, Says Watchdog Group
Afghan reporter, Faizullah Faizbakhsh, has been released from the Taliban prison after five months in detention.
The Afghan Journalists Center announced that Faizbakhsh has signed a guarantee letter to get released from the Taliban intelligence detention in Kabul.
He had been detained by the Taliban while filming the neighbourhood where the leader of al-Qaeda, Ayman al-Zawahiri, had been killed in Kabul.
Faizbakhsh was detained along with American journalist Ivor Shearer in Shirpur area of Kabul.
Shearer is an American journalist and filmmaker, and along with another American citizen was freed by the Taliban and returned to the US in late December 2022.
The American authorities did not give any explanation about the conditions under which the two Americans had been released. Tom West, the US Special Representative for Afghanistan had welcomed their release.
After the detention of Faizbakhsh, his family told Afghanistan International that they do not know about his whereabouts.