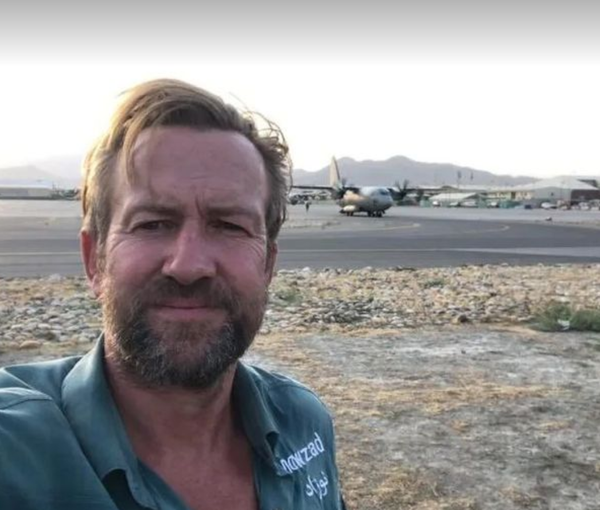 Soon After Condemning Prince Harry's Remarks, Ex-UK Commando Leaves Afghanistan
Pen Farthing, a former royal marine commando, announced on Twitter that he left Afghanistan on Friday due to potential reprisal attacks from the Taliban.
Farthing's departure from Kabul comes after Prince Harry revealed that he had killed 25 Taliban fighters in Afghanistan.
Farthing condemned these remarks on Twitter.
In his memoirs, Prince Harry said that during his military mission in Afghanistan, he killed 25 members of the Taliban and described them as "chess pieces being removed from the board".
Pen Farthing was one of the last Britons to leave Afghanistan after the Taliban took over the country in August 2021. Later, he returned to Afghanistan and since then has been working in the animal welfare sector.
Farthing's tweet criticising Prince Harry received over 375,000 views, and hundreds of responses.