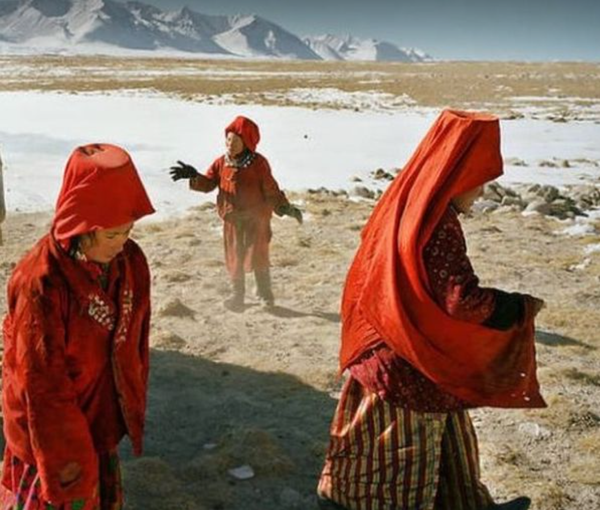 Death of Kyrgyz Citizens in Afghanistan Prompts Kyrgyzstan To Investigate Spread of Virus
Kyrgyzstan announced that the country is investigating the possible spread of a deadly virus and death of Kyrgyz residents in Pamir region of Afghanistan.
Kyrgyzstan foreign ministry said that a representative of Kyrgyz Embassy in Kabul has been dispatched to the Pamir region.
The ministry added that the situation in Pamir e Kochak is calm and there have been no reports of disease and virus outbreaks in this region.
So far, there have been no reports regarding Kyrgyz casualties living in the Pamir e Bozorg region due to the deadly virus.
However, the Ministry of Foreign Affairs of Kyrgyzstan said that handling of the situation of the Kyrgyz people of the Pamir region is a priority for the embassy of the country in Afghanistan. The ministry has not given information about the deadly virus.
After the Taliban took control of Afghanistan in August 2021, Kazakhstan has expressed concerns about the situation of Kyrgyz citizens of Afghanistan.
The Pamir region, which is divided into two parts, is located in the Wakhan district of Badakhshan Province, in the northeast of Afghanistan.
Earlier, Kyrgyzstan had announced the country's intention to transfer 400 Kyrgyz families from the Pamir region of Afghanistan to Kyrgyzstan.
Minister of Labour, Social Security and Migration of Kyrgyzstan, said that the total number of these families reaches 1,500 people and they will leave Afghanistan by 2024.