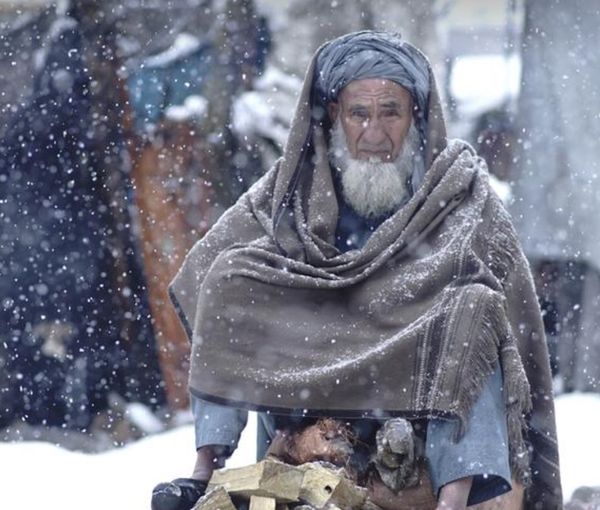 UN Says Humanitarian Aid Distributions Affected Due to Ban on Women's Work
The Office of Coordination of Humanitarian Affairs (OCHA) announced on Friday that the temperature will dip to -35 degrees Celsius in parts of Afghanistan this week.
OCHA added that the ban on women's work by the Taliban has affected distribution of humanitarian aid.
OCHA on Friday said that humanitarian partners provide support to Afghan families so that they are able to survive through the harsh winters in the country.
United Nations has stressed that Afghanistan is on the edge of a big crisis and more than 28 million people need humanitarian aid in 2023 in the country.
Following Taliban's ban on women's work in non-governmental organisations in Afghanistan, many international donor organisations have stopped their operations in Afghanistan.