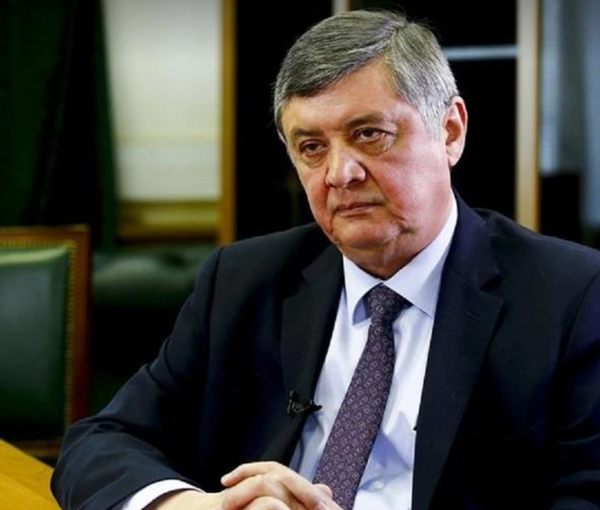 United States Seeks Relations with Anti-Taliban Armed Groups, Says Russian Envoy
Russia's special envoy for Afghanistan, Zamir Kabulov, said that according to Moscow's information the United States is seeking relations with anti-Taliban armed groups.
In an interview with Russia 24 TV, Kabulov claimed that the US wants to avenge its "failure" in Afghanistan.
He also said that the US, in addition to contacting the armed opposition in Afghanistan, secretly supports the ISIS.
The Russian envoy's accusations towards the US comes at time when Washington has clearly said that the Taliban must adhere to the Doha Agreement and respect human rights.